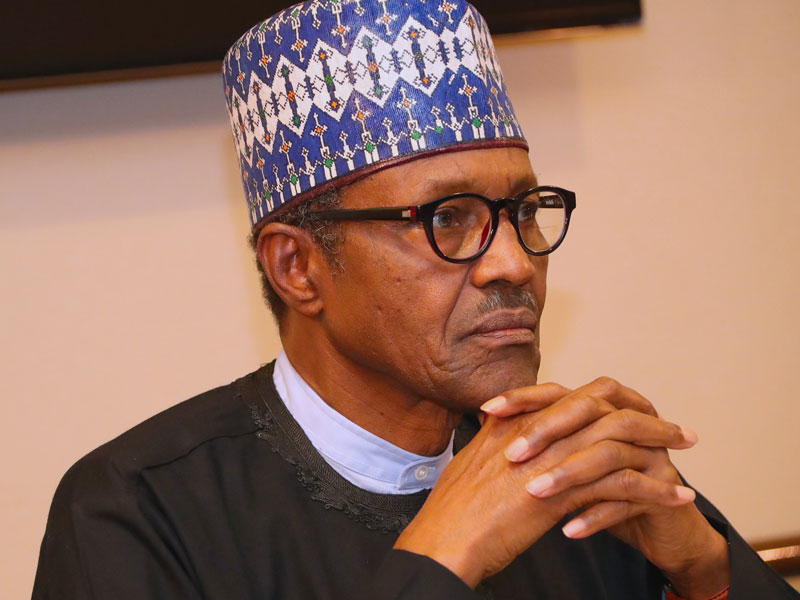 A former Minister of Aviation and Chieftain of the opposition Peoples Democratic Party(PDP, Mr Femi Fani-Kayode has been called out by aide of president Muhammadu Buhari, for starting a rumour against the president.
Fani-Kayode in April, 2018 had alleged via his Twitter handle, while responding to a follower, who accused him of claiming Buhari had died in London, yet returned – said, the president actually died in London, and that his spirit was invoked into Jubril's body.
The man that is there today is Jubril from Sudan and not Buhari.Buhari is dead and he never came back from London.Only his body did.They invoked the spirit of Jubril and placed it in Buharis body. It is a common ritual amongst satanists.Many lives were sacrificed in the process.

— Femi Fani-Kayode (@realFFK) April 5, 2018
However, an aide to the president on New Media, Bashir Ahmad has called on the social media platform, Twitter, to take down Fani-Kayode's handle, @realFFK because of the 'HateSpeech and FakeNews', he says are unsafe for Twitter.
He wrote:
Hello @Twitter, this tweet and many from this handle @realFFK are even beyond #HateSpeech and #FakeNews, for @TwitterSafety, @TwitterSupport should do something about the handle. We are all against hate speeches and fake news. Let's all #reportrealFFK https://t.co/3G54zDPmxU

— Bashir Ahmad (@BashirAhmaad) November 23, 2018
via: INFORMATION NIGERIA