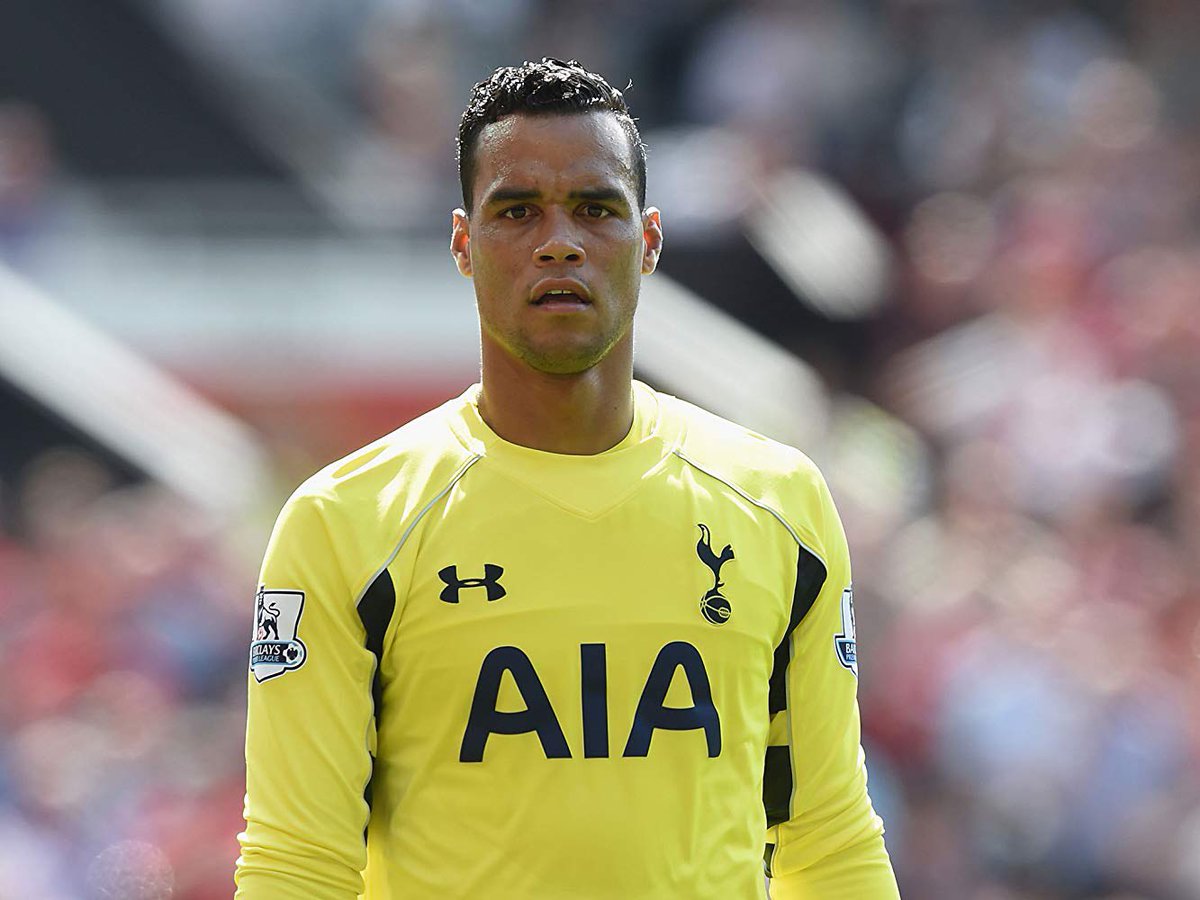 Tottenham Hotspurs are currently trailing Liverpool after letting in two cheap goals courtesy of some sloppy defending and bad goalkeeping.
The Stand in goalkeeper, Michael Vorm, took the place of club's first choice goalkeeper, Hugo Lloris, after the former was declared unfit for today's match.
Tottenham's fans are however unhappy with his display and have singled him out for the two goals that was conceded.
See video of second goal below:
Tottenham 0-[2] Liverpool : Firmino 54' pic.twitter.com/oXmmqGENI2

— HadathPL (@HadathP) September 15, 2018
See what they said:
Tottenham's goalie is straight drinking them.

— #LITSocialMarket 🍻 6 Oct (@Buyambo6) September 15, 2018
A better goalkeeper than Michel Vorm 😂🙈 pic.twitter.com/I2T0Gc4cb0

— Kane10 (@HarryKaneGoals) September 15, 2018
Pochettino might have to check to make sure that Vorm isn't drunk as well

— Zito (@_Zeets) September 15, 2018
I'd rather have a pissed up Lloris with blood and vomit on his shirt than Vorm in goal, Tottenham fucking Hotspur

— j-aye m e (@Jamie__Spurs) September 15, 2018
via: INFORMATION NIGERIA