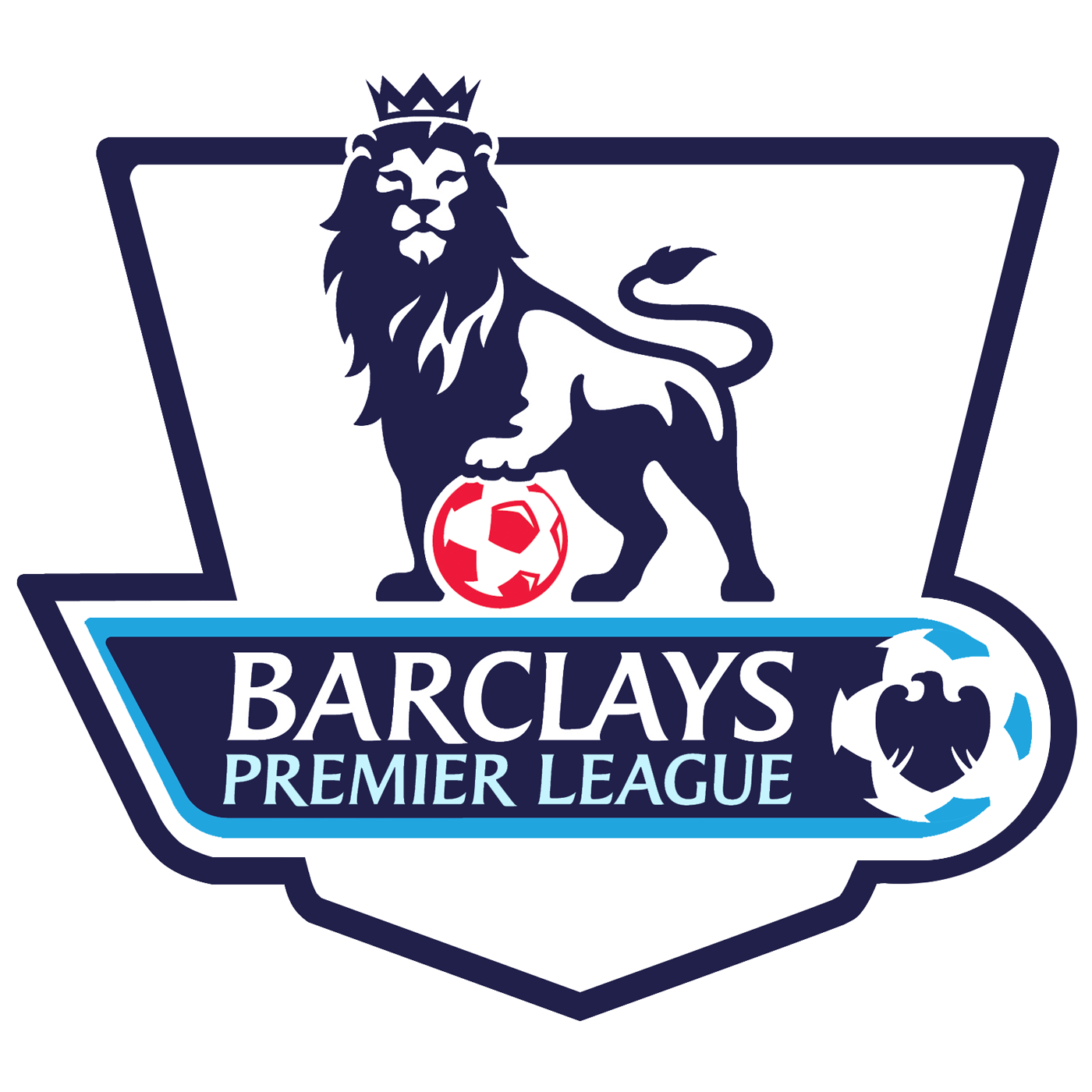 Bournemouth and Crystal palace slugged it out yesterday night in the last match of week 7 of the current premier league season and the home side emerged by 2-1. Other matches played over the weekend also ended with interesting results but more interesting is the match result between Liverpool and Chelsea.
Liverpool was unable to overcome the Blues that stole a 2-1 win at the Anfield in the Carabao Cupjust four days prior to their meeting in the domestic league, at the Stamford bridge. The Reds needed a sensational strike from Daniel Sturridge, deep into the second half to force a draw from Chelsea who looked to be coasting to victory after taking a 1-0 lead in the first half.
As a result of these interesting results, we have put together 4 other interesting statistics that were attained from week 1 to week 7 of the domestic league below:
See below:
Liverpool's striker, Daniel Sturridge, became the third substitute highest goal scorer with his strike against Chelsea after coming on from the bench to net the equalizer.
West Ham beat Manchester United by a margin of two goals for the first time in 38years in a league match.
Arsenal's goal at home against Watford took them to a joint-high with Manchester City on list of clubs to have scored more second-half Premier League goals this season (10 each).
Leroy Sane became the highest assist provider (17) since the start of 2017/2018 season with his assist against Brighton on Saturday.
Interesting right???
via: INFORMATION NIGERIA